Simon Whitworth – Head of Data Ethics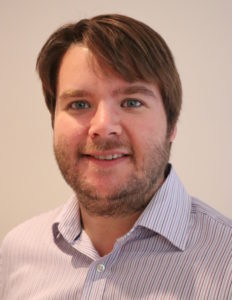 Simon is the Head of Data Ethics at the UK Statistics Authority and the Deputy Head of Data Governance, Legislation and Policy. Simon leads the work of the UK Statistics Authority's Centre for Applied Data Ethics, which provides applied ethical guidance, training and support to researchers and statisticians across the research community and advises the National Statistician's Data Ethics Advisory Committee and the Research Accreditation Panel. Prior to this appointment, Simon played a lead role in the policy design and operationalisation of the Statistics and Research strands of the Digital Economy Act 2017. Simon is based in our London office.
Emma Walker – Data Ethics Policy Manager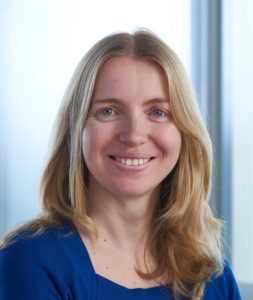 Emma joined the UK Statistics Authority in January 2021 as Data Ethics Policy Manager, following several years working in behavioural science research and teaching roles across the public, private and academic sectors. She leads the operational delivery of the new Centre for Applied Data Ethics, as well as contributing to the wider work of the data ethics team. Emma is based in our Newport office.