Foreword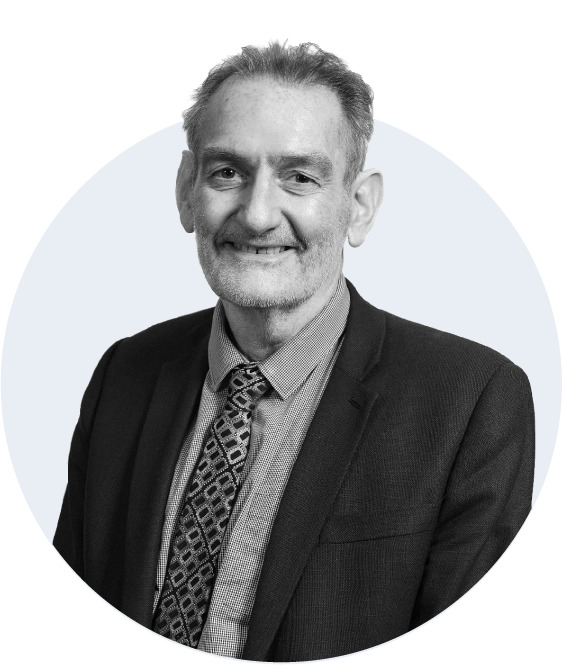 It gives me great pleasure to launch our first brilliant strategic plan for our international development programme, where high-quality statistics to improve lives globally, will be at the heart of everything we do. Since it was established in 2016 the international development programme has achieved so much. It is due to these great successes, and its substantial impact, that it has gained well deserved recognition from the Foreign, Commonwealth and Development Office, and renewed funding for the next three years.
These successes have included: facilitating improvements in national statistics offices' data collection, as demonstrated in Kenya ahead of its first digital census in 2019; building data science capabilities in Rwanda which is now a leader in the region, sharing best practice with its neighbours; collaborating closely with UNECA to deliver a programme of leadership training across Africa; and enabling open and transparent reporting of Sustainable Development Goals progress in Africa and beyond.
Over the next three years we must continue to build on these great successes, by being radical in the advice we offer and ambitious in our reach across the globe. As we look to expand, we must do so collaboratively and sustainably, not only offering our advice and expertise but also learning from the experiences of partners, so that we build more enduring and cooperative partnerships for the future.
Just as the ONS adapts to the changing needs of policy makers, the advice and expertise we offer the developing world must also adapt. This will support our colleagues at other national statistical offices to provide a sound evidence base for the key decisions of the day.
Health, inequalities, and climate change are areas of great relevance to the global agenda and indeed the developing world. Enabling our partners to build the necessary capabilities to monitor the prevalence of infectious diseases, understand inequalities through more inclusive statistics, as well as accurately measure the impact of climate change to their nations and their own contributions to it, will be vital in ensuring their political leaders have the evidence to target polices and interventions accordingly, and ensure no one is left behind.

Professor Sir Ian Diamond
National Statistician, UK
Back to top
Download PDF version (18.84 MB)